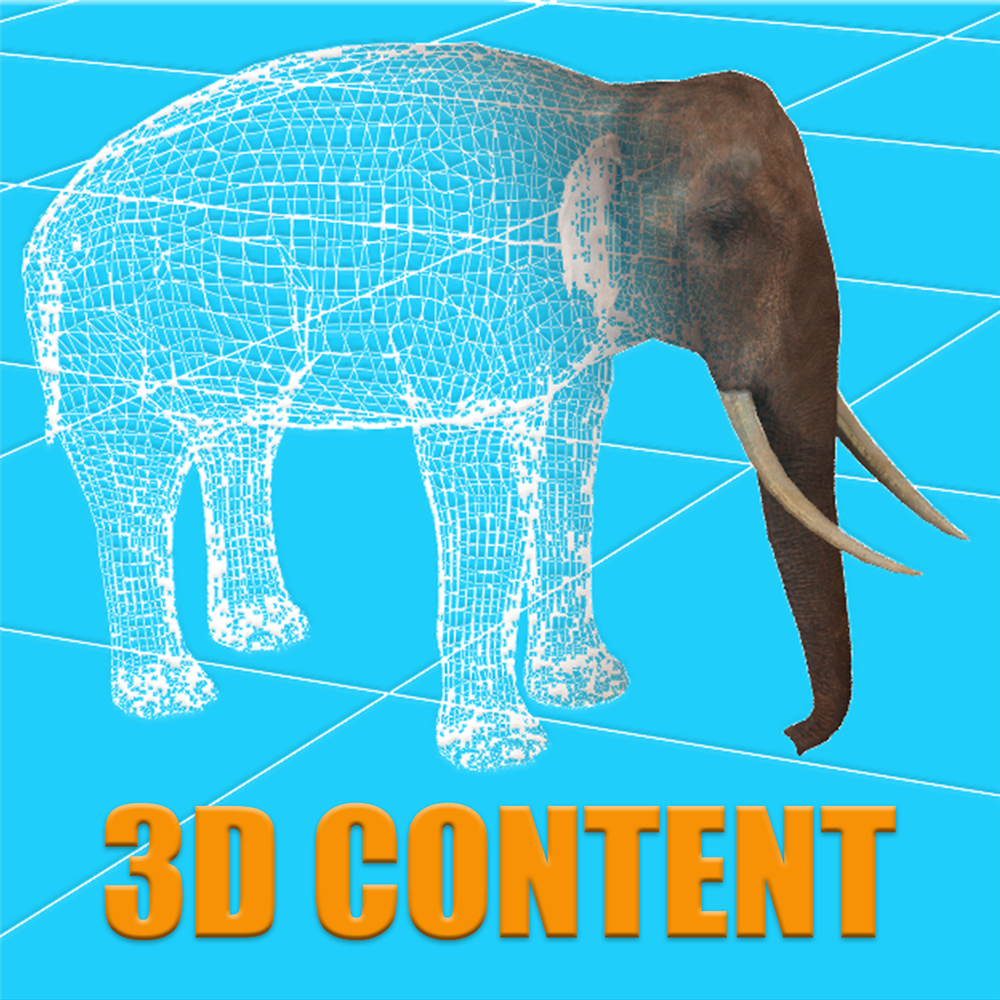 So what is this cool stuff your selling anyways? -  3D model for what? -  Whats it work with?
These are question that gets asked when people first stumble upon a 3d content store like PoserWorld.
A 3D model store, or 3d content store is a merchant of computer designed objects which are tangible in software applications for creating workd of art, video animation, video games and interactive digital publications.  Our name, PoserWorld is a tribute to Poser Software, the premier 3D rendering & dnimation software that allows users ti easily create art and animation with 3D characters. Poser Poser Software stands out because it invented a skeletal and skinning method to apply to 3d modled mesh figure that facilitates pose and animation in a way that mimicks the joint bend, musclature and motion character of the subject.  Poser was originally created by Larry Weinberg in 2002 for traditional artists as a digital mannequin to pose them for studying the view of joints & musces from any perspective and lighting condition.  The Poser traditional rigging method has been shared with the industry and has since been in continious development and has been adopted and adapted by many other 3d software companies since.  While Poser Softwasre has an esteemed legacy, its not currenty the most widely used 3d rednering software by consumers, however it is foundational in figure development and the starting point for many animated 3d development pipelines.  DAZ 3D Studio and Blender have eclipsed Posers base of 3d artists and animators because thier software is distributed free, while the current versions of Poser Software costs about $200.
Poser Content Facts
Poser content uses multiple related file types to assemble the 3d object in scene, including .obj mesh, .jpg or .png textures assets.   The native content format Poser uses relies on a nested folder format structure called a "runtime" because each Poser and Poser runtime compatable application refrences scene assets from a \runtime folder structure.  Therefore Poser content is sold as a zip file containing the runtime folder and all its nested files within. All a user needs to do to access the product in their scene is to extract the runtime and Point the Poser library to the root "runtime\" folder.
Poser 11 and DAZ 3D Studio all load Poser runtime content.  In addition E-On Vue and 3DS Maz will load Poser content into thier scenes with Poser installed.  Poser fusion is a direct interface to update Autodesk 3DS Max scenes.  E-On Vue imports Poser scene files and updates the viewport with Poser keyframes, Changes in Poser scene, reflect in Vue's scene. E-On Vue uses Poser's shader trees so you can compost from both systems and materials will be identical.
Poser 11 imports even more standard 3d model and rigged figure formats including .obj, .fbx, .dae and thier texture maps.  PoserWorld also sell 3d models in figures in FBX and Vue formats to provide the broadest application compatability and 3d pipeline imperoperability. More on Poser filetypes
Subscribe to the PoserWorld Newsletter: