COMPANIES THAT HAVE USED OUR 3D MODELS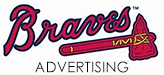 CUSTOM 3D MODELING REVIEWS
Read the custom 3D model making reviews on Facebook
 5 Stars - These two dudes are down to Earth. They were very up front about expectations and never once complained about changes to their work to get their products to meet my expectations. Once delivered, they even tweaked a few things later for free. These guys are now my first option whenever I need custom 3D models for my work. Thanks guys! Robert R.


 5 Stars - They do fantastic custom work at a very reasonable price and actually gave me more than I asked for. I'm really happy to have found their services and have already contracted them for more. Poser forever! Michael T.


 5 Stars - I have used the custom 3D modeling services on a number of occasions and have always found Steve and Allen to do excellent work at an affordable rate. If you are needing a 3D model created, and don't have the time or modeling skills to tackle it yourself, I highly recommend their services. Robert R.


 5 Stars - The folks at Poser World are both fast a d professional. You can get a 100% custom and unique 3d asset to your specs for a price that isn't much more than buying a generic off the shelf product. A hidden gem in the Poser community. Eric D.


 5 Stars - With these tools he can do almost anything was impressed first time I met and thought to myself how knowledgeable in the industry a visionary as you speak he sees things now he's got tools to produce them. David S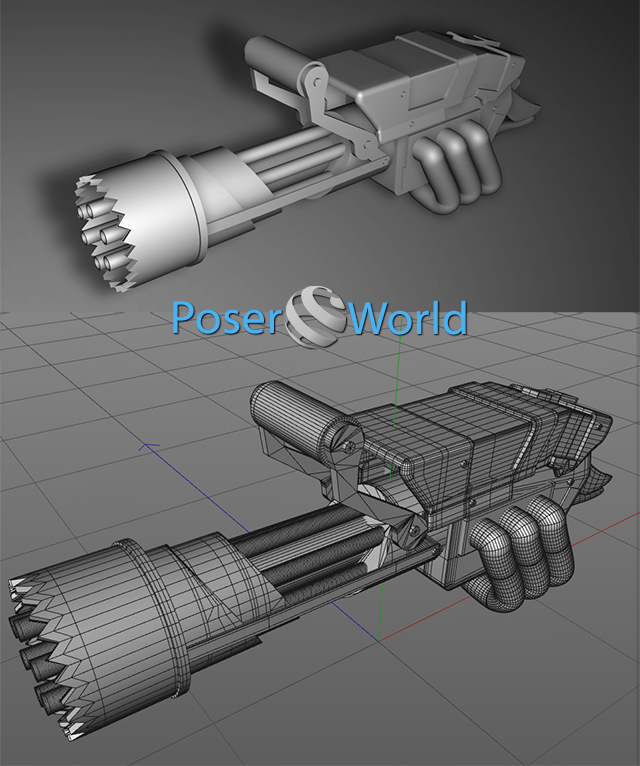 Hire a 3D modeler today
Poser World 3D offers affordable 3D modeling and 3D design services. All of the 3D models found in the Poser World 3D model store were created by the Poser World staff. Look around the store and then contact us about your 3D model projects. We will quote you a price for each model you wish to have made. Once we deliver the model to you, it is yours to use as you wish and you own 100% of the copyright for the 3D models that you pay to have created.
3D modeling, drawing and design services
We can provide 3D models in Poser and DAZ Studio formats, FBX format, Cinema 4D r.11 and higher and other formats such as OBJ. Our labor rate begins at $25.00 per hour. If you would like a quote on having Poser World create a 3D model for you, that you own 100%, please use the contact form and tell us a more about the 3d model, scene or clothes you wish to have created.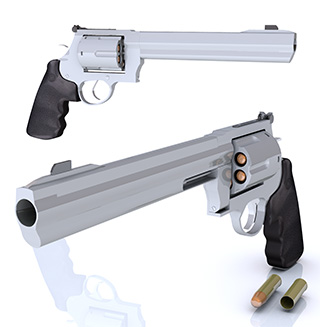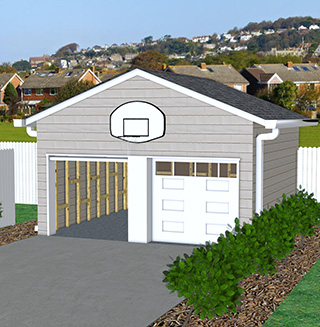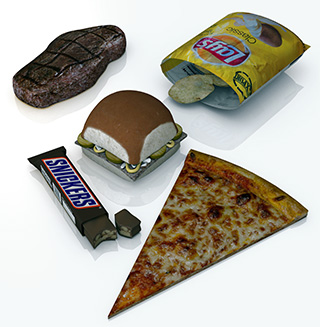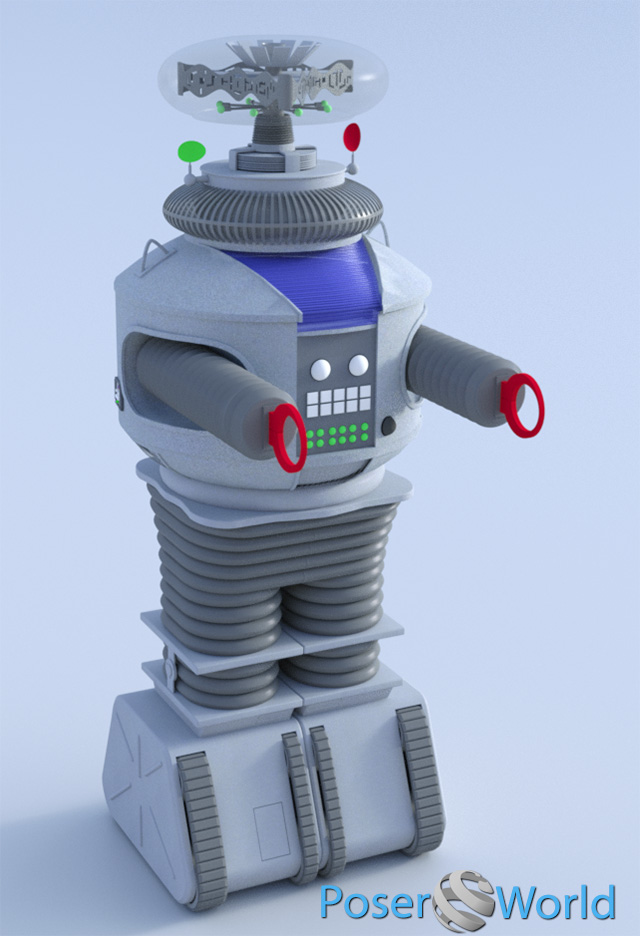 Contact our staff with any questions or to request a quote.