Products tagged with 'warship'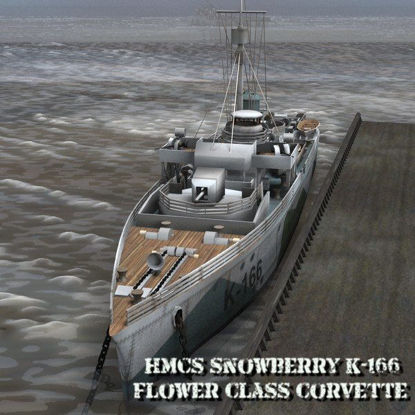 A WWII Royal Canadian Navy Corvette Warship 3d model prop (for Poser). 30 moving parts including fully poseable depth charges rigged to move independently. Anchors, Guns, Cranes, Turrets and even the Spotlights and Propellers are pose able in this model!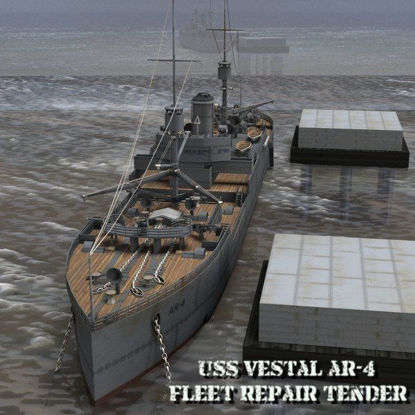 A detailed replication of the reliable USS Vestal, a 3d modeled WWI Coaler and WWII Tender refueling ship for the US Navy for Poser. Features over 30 moving parts, such as: guns, cranes, turrets, spotlights, and propellers and 3 smart-propped versions of the anchors.