Poserworld Legacy products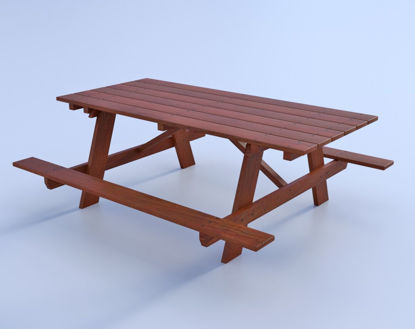 A 3D picnic table furniture model for Poser and DAZ Studio.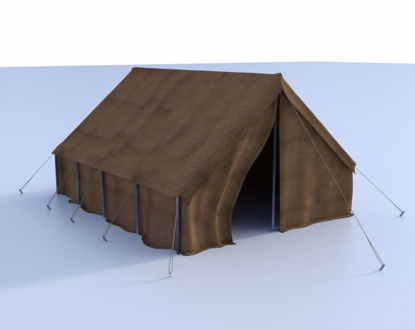 A 3D World War 2 military style tent model in Poser 3D model format, the tent comes as 4 parts, main tent, sides and two doors and the doors have open morphs.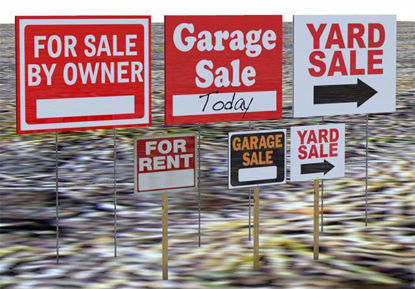 The 3D yard sign models for Poser and DAZ Studio includes 6 signs, three large signs and three small signs. Also included are sign templates so that the signs can be customized, or if you prefer you may make your own signs and apply the textures.