Products tagged with 'poser 3d software'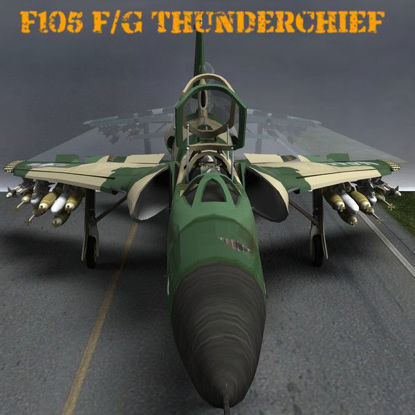 The Republic F-105 Thunderchief is a 2 seat supersonic fighter-bomber used by the United States Air Force during the Vietnam war. Includes optional pilot & navigator (prop). Chris Shell faithfully modeled this F-105 replica for Poser 3d software and the figure features over 50 articulating parts including moving Flaps, Ailerons, Spoilers, Rudder. Stabilizer, Speed Brakes, Opening Landing Gear Doors, Raising and Lowering Gear, Spin-able Wheels, Steer-able Nose Gear, Opening Canopies, deploy Slats, deploy Emergency Drag Chute, Fully Functional Cockpit Flight Controls, and Working Ejection Seats. Plan your low altitude supersonic strike scene and execute with this awesome aircraft figure.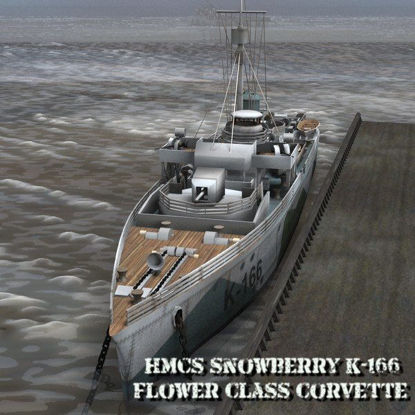 A WWII Royal Canadian Navy Corvette Warship 3d model prop (for Poser). 30 moving parts including fully poseable depth charges rigged to move independently. Anchors, Guns, Cranes, Turrets and even the Spotlights and Propellers are pose able in this model!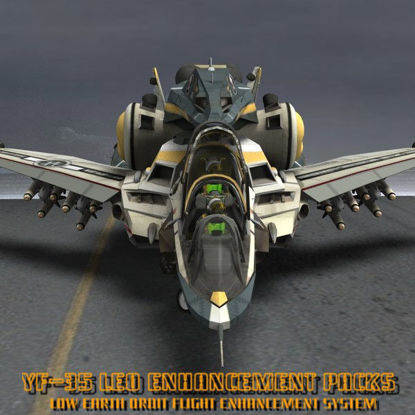 Introducing the LEO Armor weapons pack upgrade for the YF-35 Warthog, a science fiction airforce transforming aircraft giant robot mecha 3d figure (for Poser) This is an UPGRADE pack to the YF-35 Warthog .