Products tagged with 'historical props'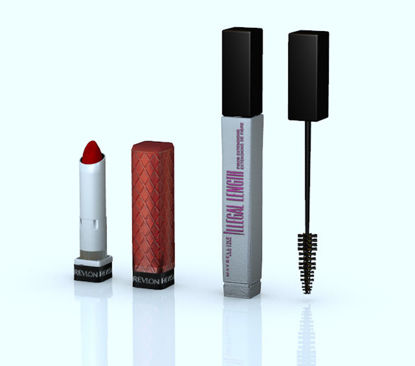 The 3D women's makeup Poser and DAZ Studio models set contains lipstick and mascara. The lipstick has a morph to raise the lipstick and the mascara brush can be used separately from the bottle.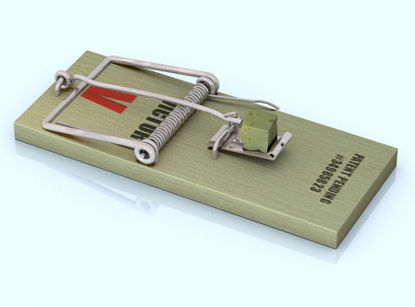 The 3D wooden mouse trap Poser and DAZ Studio Model has a morph to "spring" the trap and includes well detailed textures with BUMP maps. Perfect for any indoor scene or render.
The X360 video game console set contains the console, controller and Kinector. Each model may be moved independently of each other.This model took 6 hours to model and texture.